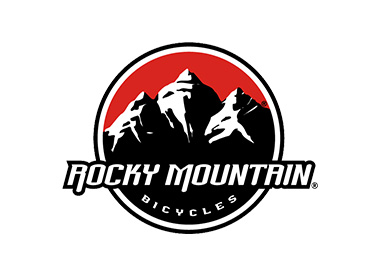 The biggest little brand in our shop, Rocky Mountain has proven itself time and time again in design, construction, quality value within the industry. Our shop focuses on Rocky's mountain bike lineup...we have access to all their bikes but regularly stock these models in-store:
 
Innovative Design
We respect Rocky Mountain as a company that's willing to take some risks and innovate where others sit back and watch the show. Rocky was an early entrant into the Plus bike category with their Sherpa model. They have since upped the ante with their Pipeline 27.5x3" trail brawler, and are now in the hardtail arena as well with the Growler. They continue to innovate with the Suzi-Q, bringing a complete fatbike line to market that may well change the face (or diameter) of this genre of bikes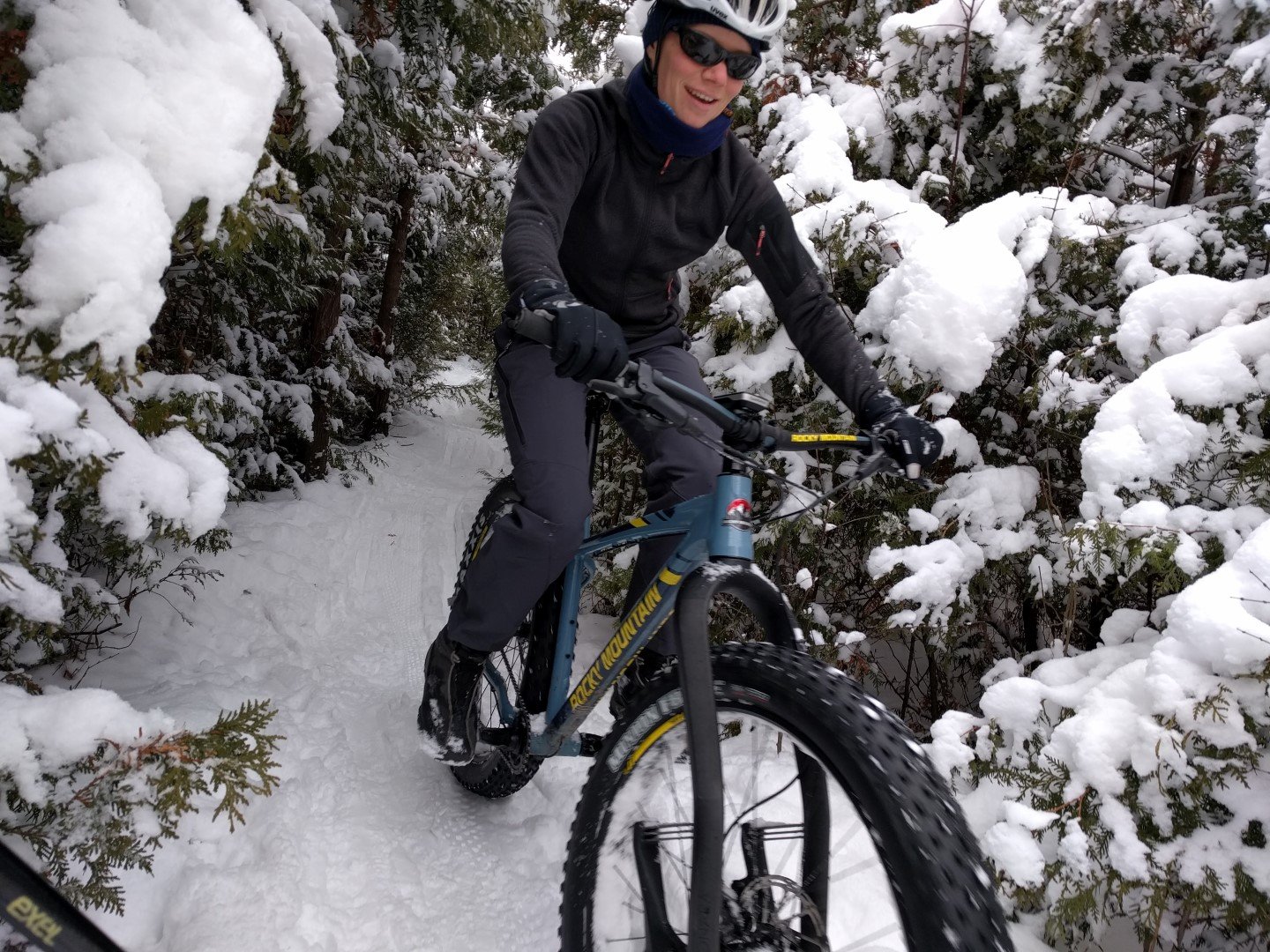 Rocky's has been tweaking geometry and suspension designs for decades, so their bikes just ride well throughout their lines, offering solid bikes for any budget. It's clear that the Canadian engineering and design teams are pulling their weight.  It's also pretty obvious that these guys ride...and "love the ride" as the rocky motto goes. The proof is in the hashtag: #LoveTheRide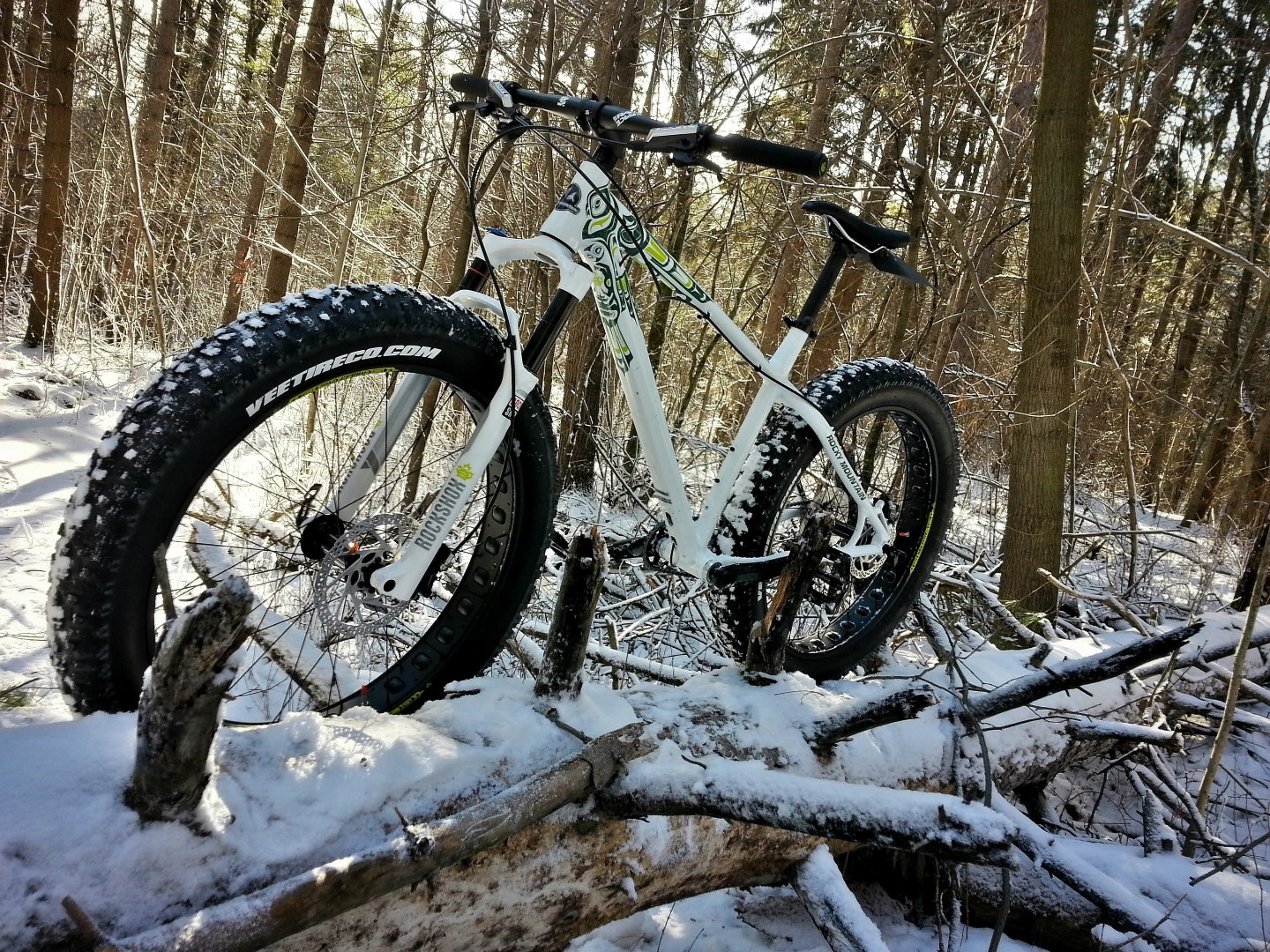 Watch for: Exciting new bikes, versitility within many riding styles, wide ranging models at various prices, proven geometry, excellent value.
Smart Specs
We are continually impressed with the smart component selection on Rocky's bikes from introductory models through to their top-tier builds. Those who look closely at the specs will find frames with modern tubing and standards, excellent drivetrains, brakes, hubs, rims, tires and suspension where other companies cut corners. What you get is a ride that will stay with you longer as you progress in your riding abilities, and require less upkeep and fewer upgrades down the road. We even provided a fleet of Rocky Mountain Vertex mountain bikes to the Centre Willington OPP in the spring of 2016.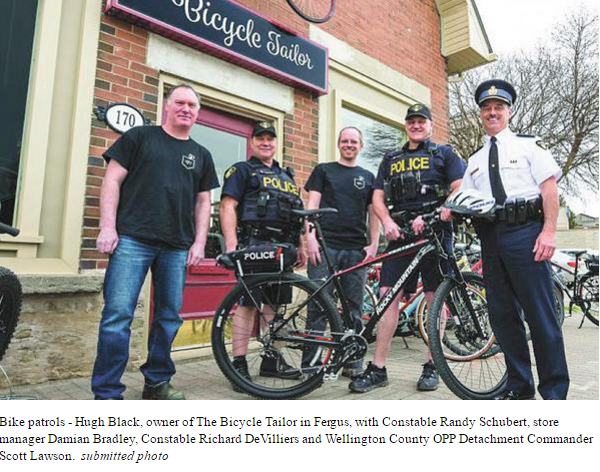 Watch for: Center-lock hubs, shimano drivetrain and brakes, tubeless-compatible rims and quality tires.