From day-one, people have come into our shop asking about Devinci bikes. Devinci owners love the construction and handling and offer exceptional value from commuters to enduro rigs. But there is more to this company than meets the eye. We carry the following models in-store: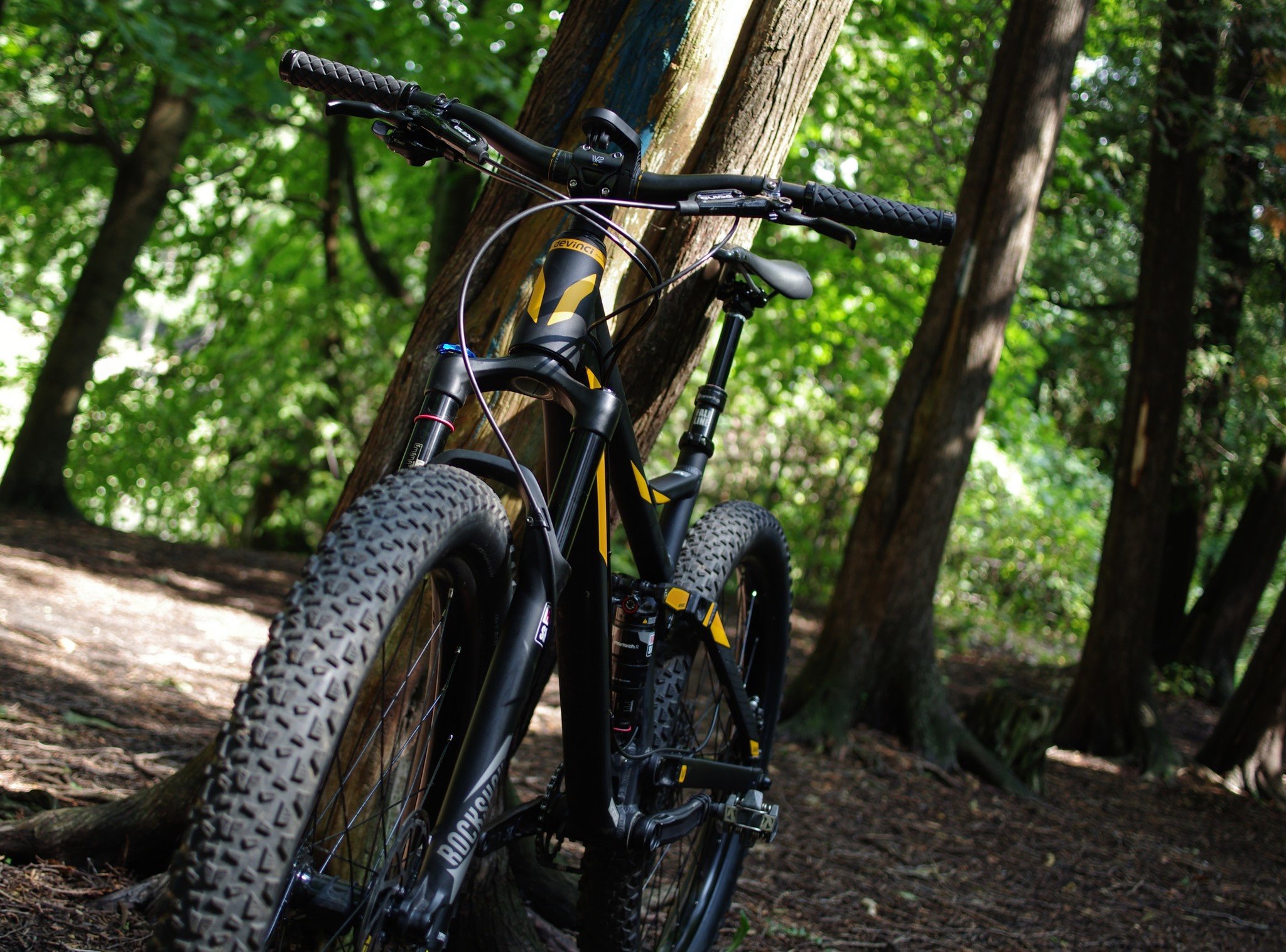 Canadian Quality and (p)Ride
We already know that riders like look, feel, and value of Devinci bikes but we in the shop get to see is (to borrow a term from the automotive industry) the initial build quality. Taking a Devinci out of the box, it's immediately clear how much effort the company has put into their quality control. Ask our mechanics how they feel building a Devinci compared to some of the "big" brands we have worked with in the past. Simply put, Devinci's quality blows them away.
You'll also find that Devinci bikes ride far above their price bracket. Smart component specs, quality materials and exceptional design mean you get a lot for your money.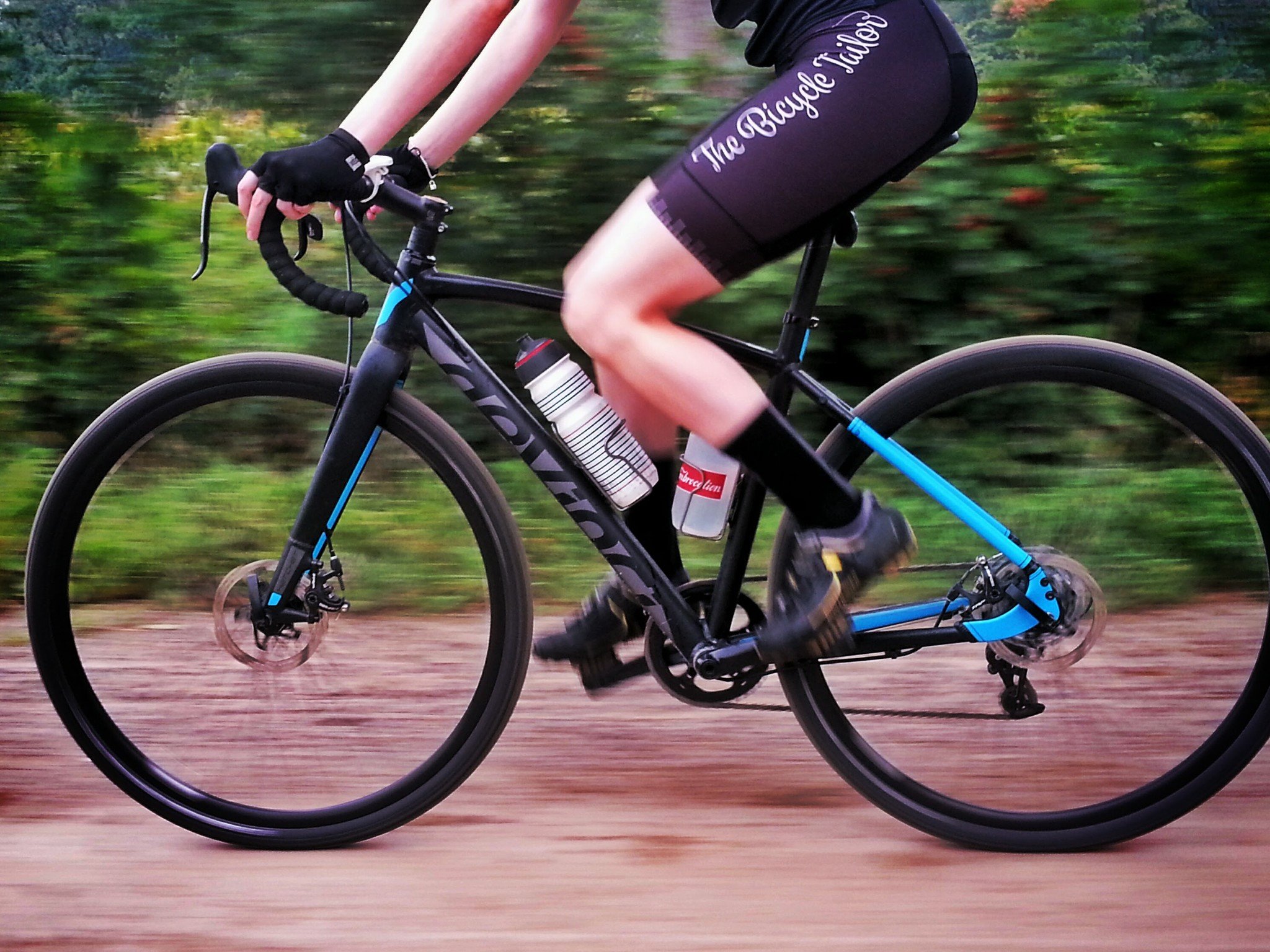 Watch for: Smart specs and pricing, exceptional weld and construction quality, value for money that goes outshines with the "big" brands.
Communication and Fabrication
Devinci has a deep yet concise and well thought-out lineup that offers a great selection of bikes from efficient commuters, road and gravel bikes through to world-class enduro and downhill rigs. Product designers regularly meet with us (and the rest of their dealer network) to gather the feedback we get from you, our customers, so they can bring your riding experience back to their design teams. The result of this feedback-based business model model is evident in bikes like the Marshall and Hatchet, bikes that are incredibly versatile across varying terrain and conditions providing unparalleled value and performance. These are bikes for people who ride.
Devinci also manufacturers their high-end alloy frames in Chicoutimi Quebec, something we are absolutely stoked to support. Combine that with their lifetime frame warranty across the board (all price points of carbon and alloy) and you can see why we are confident and excited to represent Cycles Devinci.
Watch for: Versatile bikes that work in varying conditions, that "Made in Canada" print on the down-tube, bikes built on feedback from riders and shops