Light and Motion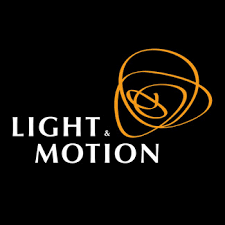 We only carry Light & Motion lights because they are excellent and offer an incredible warranty support, should you need it. 
Excellent optics – wide beam lights up the whole road. It's not just about how much light, it's about where you put it, and the Urban light puts it everywhere.
Additional amber LEDs for side lighting makes it a great be-seen light, too.
Easy on/off rubber strap mount makes transfering between bikes much easier than lights with a clip-on mount.
USB rechargeable.