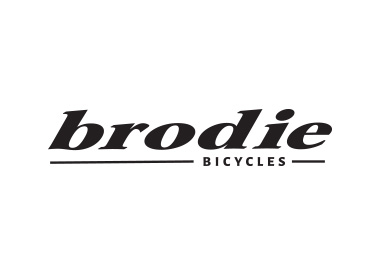 Brodie is the small but mighty brand in our shop, and we love them for it. They have a real passion for bikes. In addition to being riders themselves, they support their products, dealers and customers with an unparalleled sense of enthusiasm and pride. They live their motto, using bikes to #EscapeEveryday. We have access to the full line of Brodie bikes, and regularly have stock and sizing in the following models: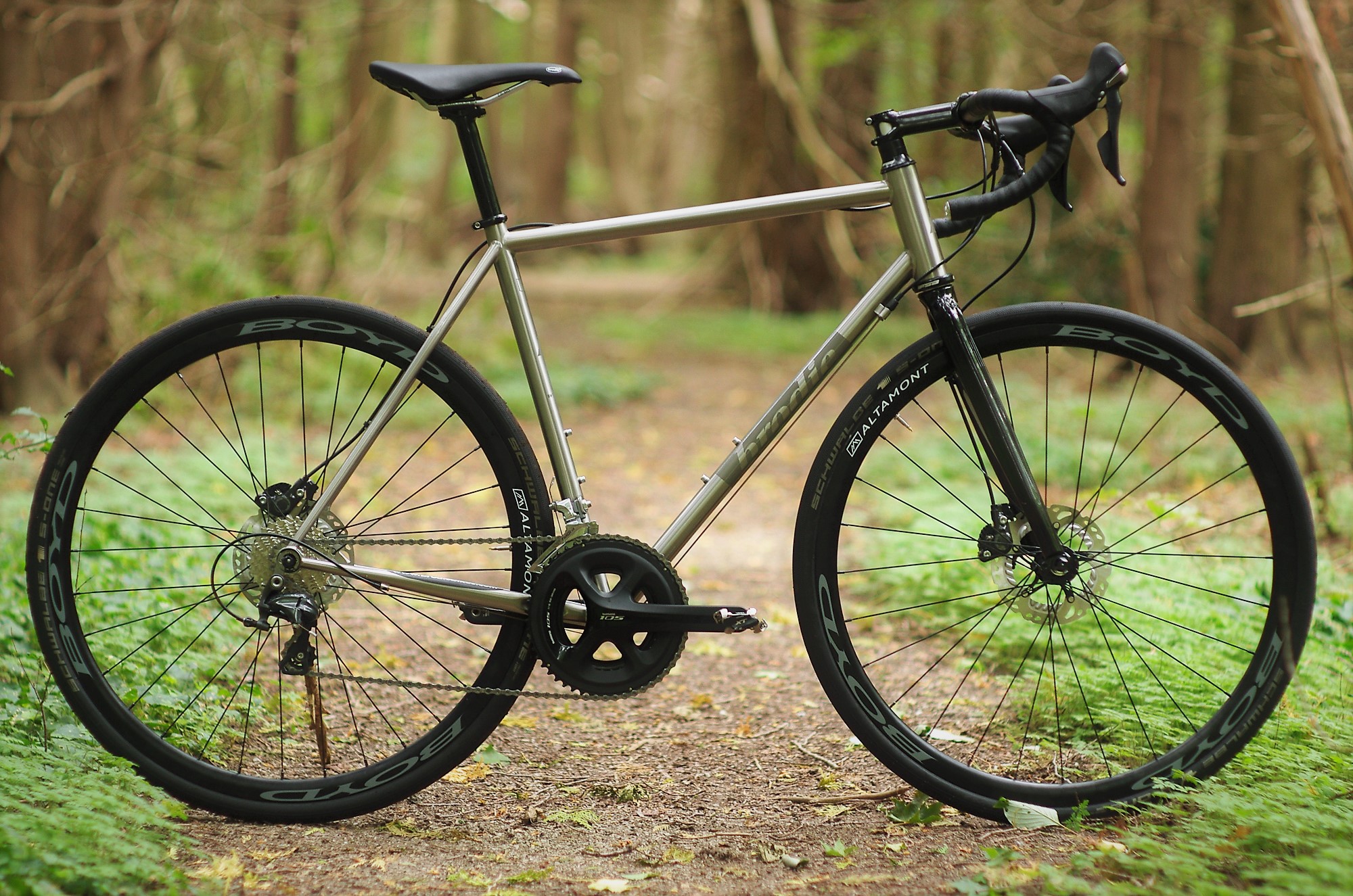 Putting the "Fun" in "Fundamental Design Principles"
I remember my first ever bike purchase: I test rode two bikes which were the same price, both looked radical, and had virtually the same components. In the end I picked the bike that felt right. I didn't know what made it feel right, it just rode better. It put a smile on my face.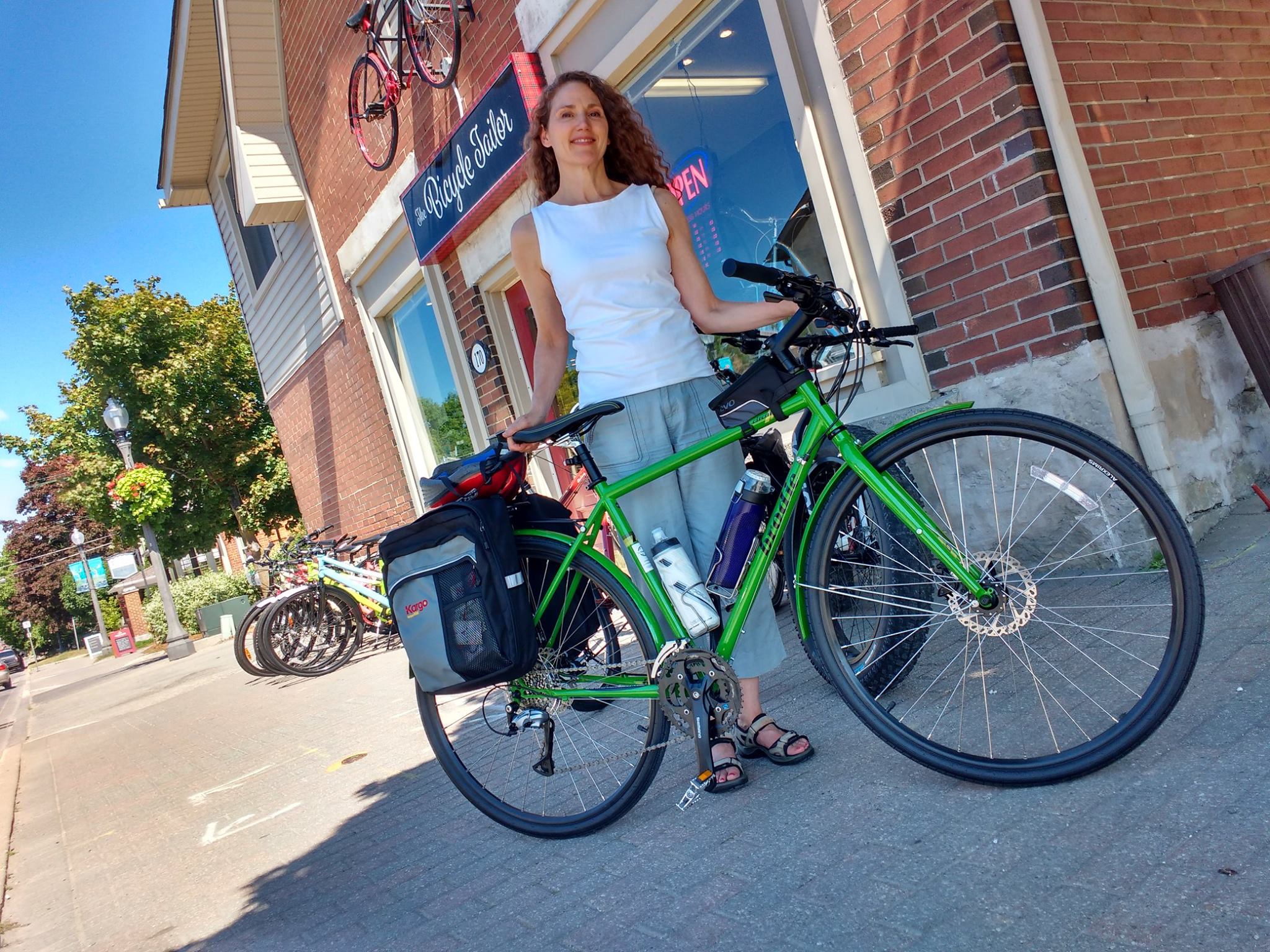 Brodie bikes just feel right. They just ride better. One prime example is how Brodie designed their Sterling lifestyle bikes with a frame geometry that promote both comfort and efficiency. Someone test-riding a Sterling will feel how the bike is just as comfortable as other cruisers, but lets them to go further and faster than they thought possible. They might not know or care about the steeper seat tube angle that puts the crank more directly underneath the rider making for a more efficient pedal stroke....but they'll feel it. And when they get back from their ride, they'll be smiling.
There is a sense of selflessness in Brodie's designs that embody trust in the brand. Ride one and see if you come back with a grin on your face. If you don't, I'll buy you a coffee.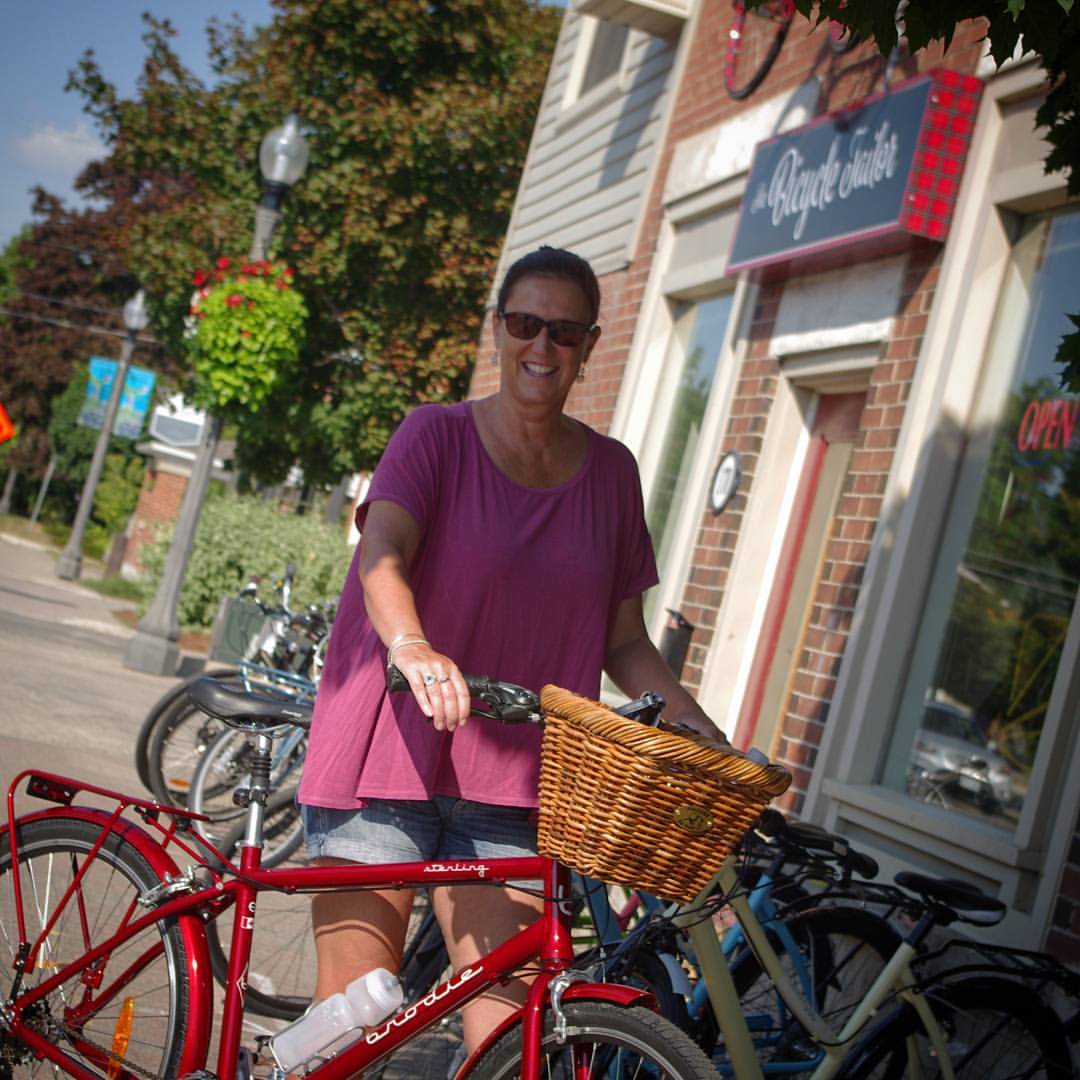 Watch for: Test rides that put a smile on your face
Details so you don't have to...but you can if you want.
I spoke at length with Bruce Spicer (lead product designer) and Matt Hornland (Eastern Sales manager) at Brodie about the designs and parts specs of their bikes. For every question I had about their choice of fork, hub, gear range, spoke gauge or grip compound, they not only had an answer, but they had a damn good one.
Every design element and every part on Brodie's bikes was chosen with purpose and direction, and their reasoning was completely honest and transparent. Brodie has already made the smart choices so you don't have to worry about it. Their bikes allow you focus on the experience of cycling rather than the mechanics of it. That being said, if you want to delve into the details, we'll talk your ear off.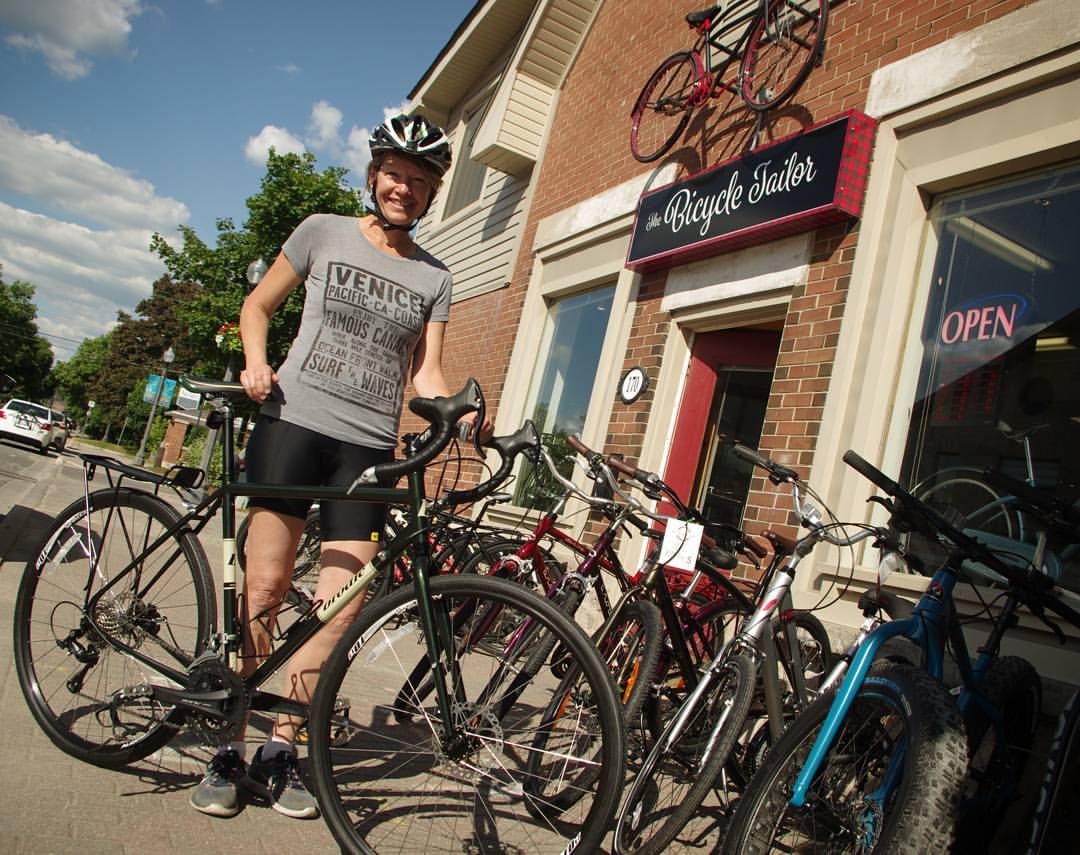 Brodie are also one of the few companies who make a proper touring bike. We're talking dedicated touring geometry, comfortable chromoly frames, barcon shifters, wide gear ranges and all the proper mounting points. These bikes take riders on real adventures. Paired with Arkel Panniers, this setup is about as Canadian as it gets.
Watch for: Bikes that are greater than the sum of their (already excellent) parts, thoughtful and spot-on geometry, real touring bikes