We are proud to be Canadian, and proud to carry Devinci, Rocky Mountain and Brodie bikes along with True North Cycles. Find out why these companies made the cut here at The Bicycle Tailor.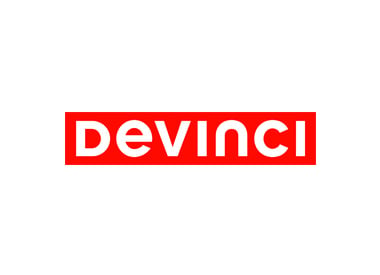 The day we opened the doors at our shop in Fergus Ontario, people have come into our shop asking about Devinci bikes. Devinci owners love the construction and handling, and that the bikes offer exceptional value from recreational bikes and commuters to full enduro rigs. But there is more to this company than meets the eye. We carry the following models in-store: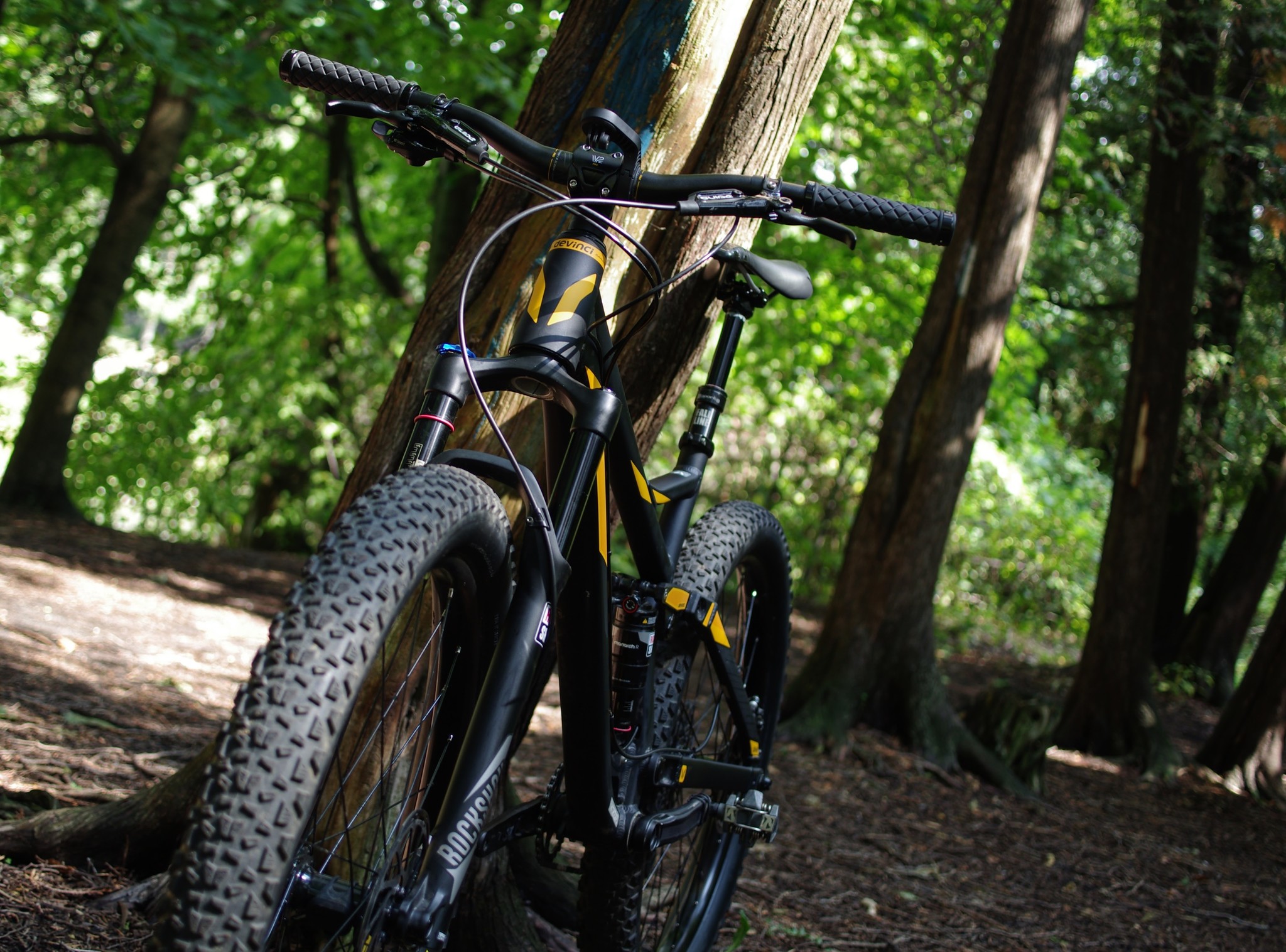 Canadian Quality and (p)Ride
We already know that riders like look, feel, and value of Devinci bikes but in the shop we get to see (to borrow a term from the automotive industry) the initial build quality. Taking a Devinci out of the box, it's immediately clear how much effort the company has put into their quality control. Ask our mechanics how they feel building a Devinci compared to some of the "big" brands we have worked with in the past. Simply put, Devinci's quality blows them away.
You'll also find that Devinci bikes ride far above their price bracket. Smart component specs, quality materials and exceptional design mean you get a lot for your money.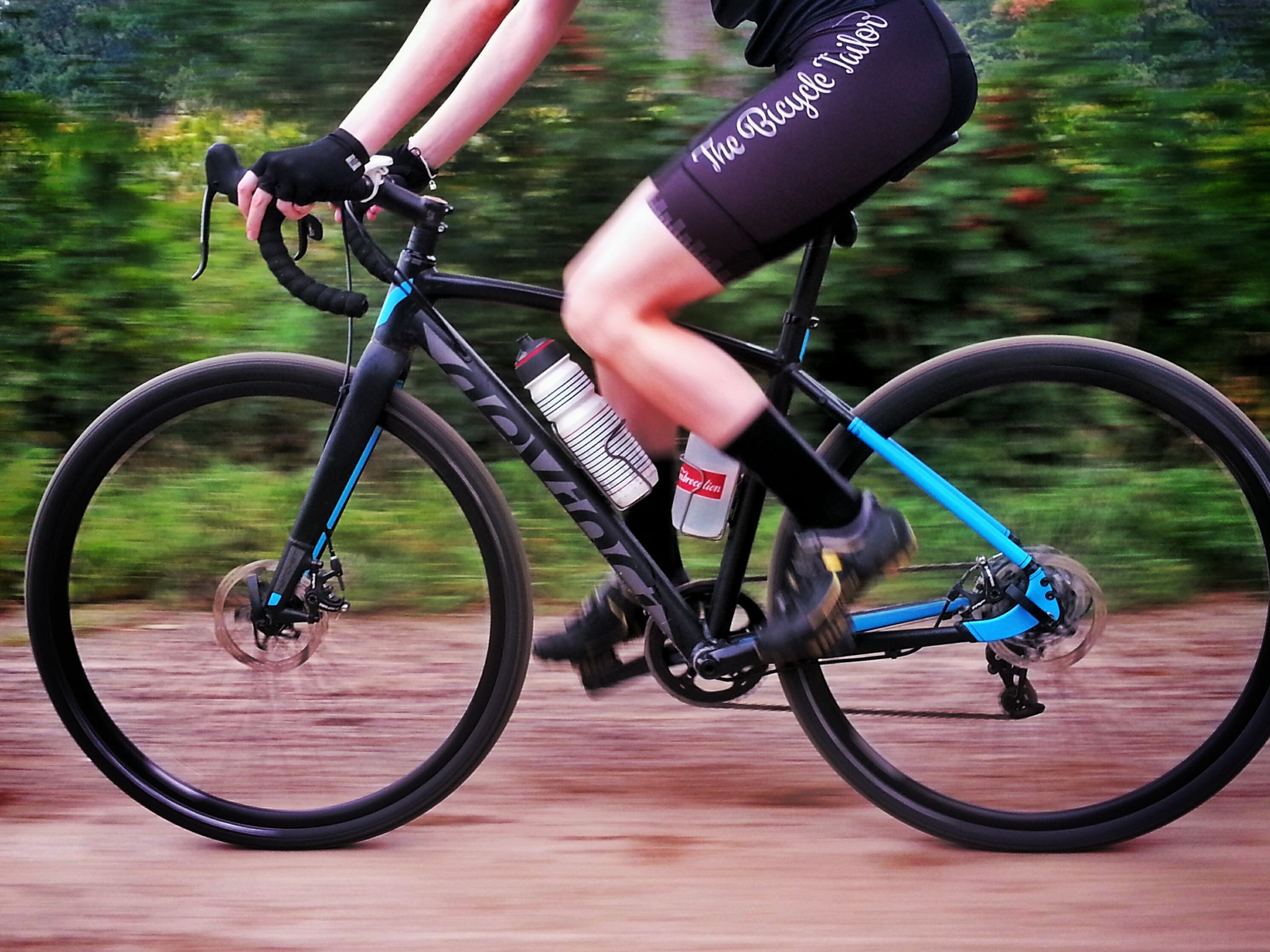 Watch for: Smart specs and pricing, exceptional weld and construction quality, value for money that outpaces the "big" brands.
Communication and Fabrication
Devinci product designers regularly meet with us (and the rest of their dealer network) to gather feedback we get from you, the riders, so they can bring your experiences back to their design teams. The result of this feedback-based business model is evident in bikes like the Marshall, Django, Troy and Hatchet Carbon: bikes that are incredibly versatile across varying terrain and conditions providing unparalleled value and performance. These are bikes for people who ride.
Another plus, Devinci manufacturers their high-end alloy frames in Chicoutimi Quebec, something we are absolutely stoked to support. Combine that with their lifetime frame warranty across the board (all price points of carbon and alloy) and you can see why we are confident and excited to represent Cycles Devinci.
Watch for: Versatile bikes that work in varying conditions, that "Made in Canada" print on the down-tube, bikes built on feedback from riders and shops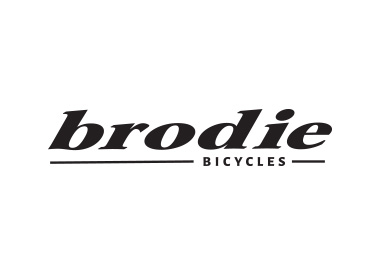 Brodie is the small but mighty brand in our shop, and we love them for it. They have a real passion for bikes. In addition to being riders themselves, they support their products, dealers and customers with an unparalleled sense of enthusiasm and pride. They live their motto, using bikes to #EscapeEveryday. We have access to the full line of Brodie bikes, and regularly have stock and sizing in the following models: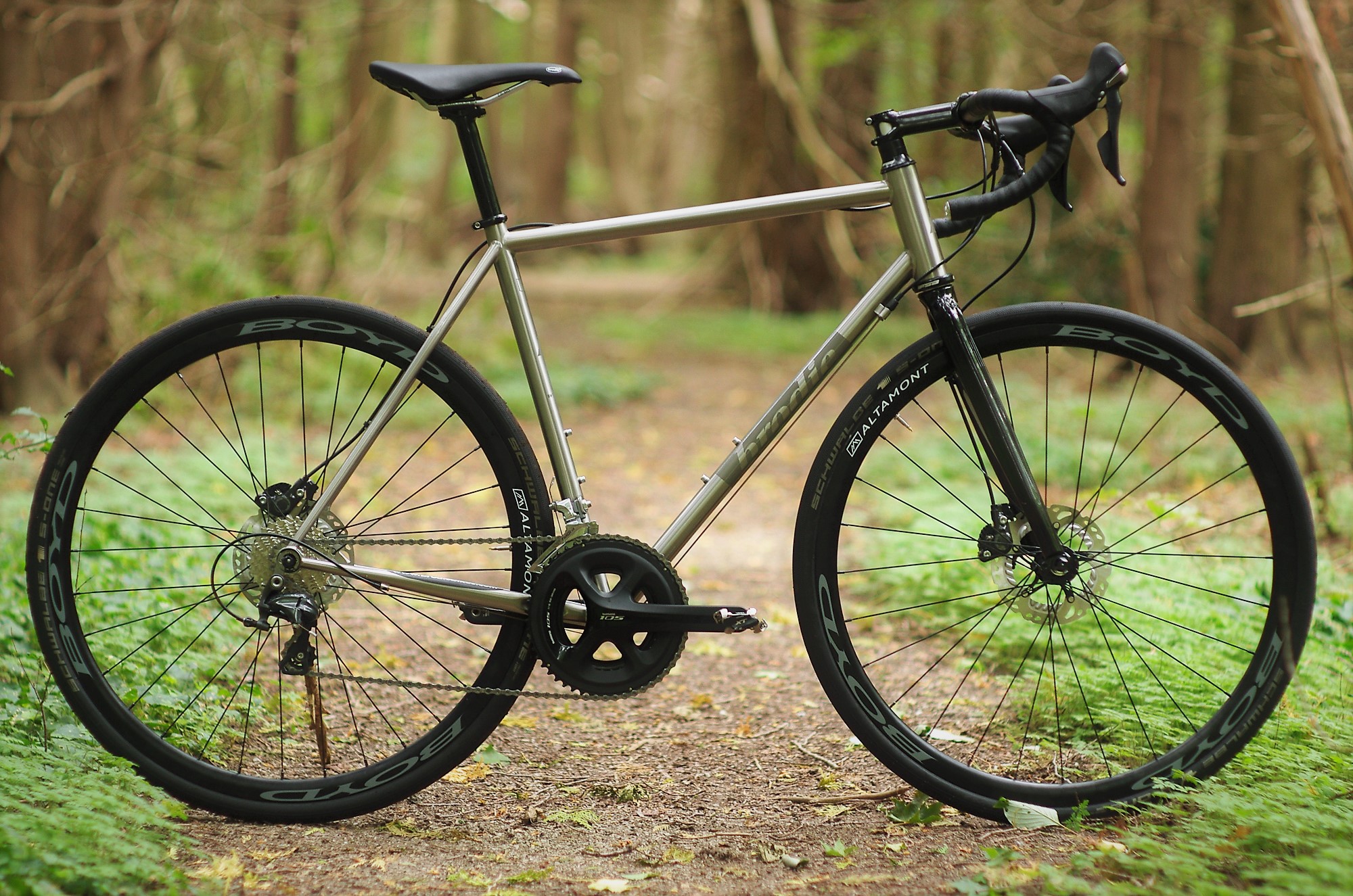 Putting the "Fun" in "Fundamental Design Principles"
I remember my first ever bike purchase: I test rode two bikes which were the same price, both looked radical, and had virtually the same components. In the end I picked the bike that felt right. I didn't know what made it feel right, it just rode better. It put a smile on my face.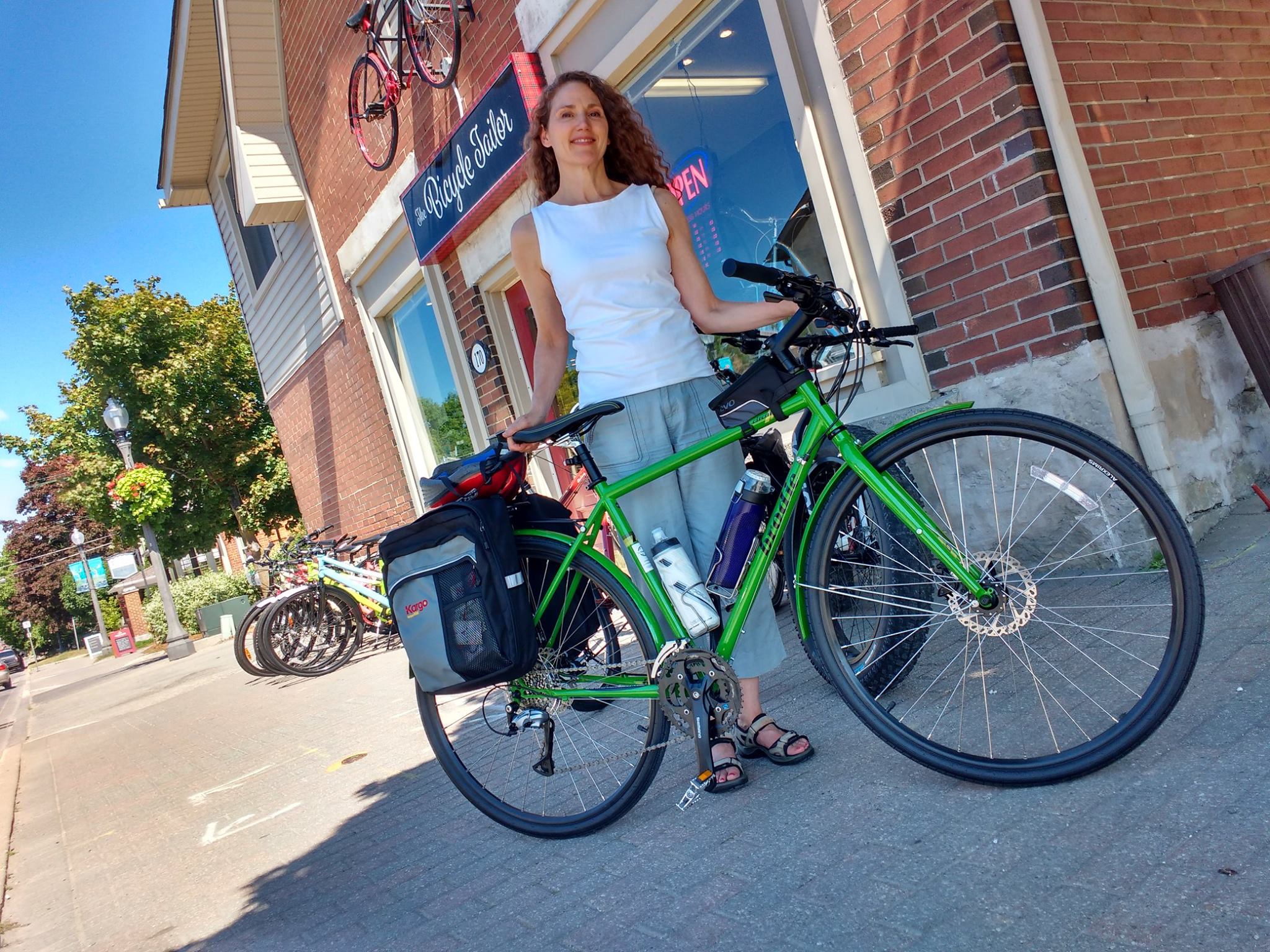 Brodie bikes just feel right. They just ride better. One prime example is how Brodie designed their Sterling lifestyle bikes with a frame geometry that promote both comfort and efficiency. Someone test-riding a Sterling will feel how the bike is just as comfortable as other cruisers, but lets them to go further and faster than they thought possible. They might not know or care about the steeper seat tube angle that puts the crank more directly underneath the rider making for a more efficient pedal stroke....but they'll feel it. And when they get back from their ride, they'll be smiling.
There is a sense of selflessness in Brodie's designs that embody trust in the brand. Ride one and see if you come back with a grin on your face. If you don't, I'll buy you a coffee.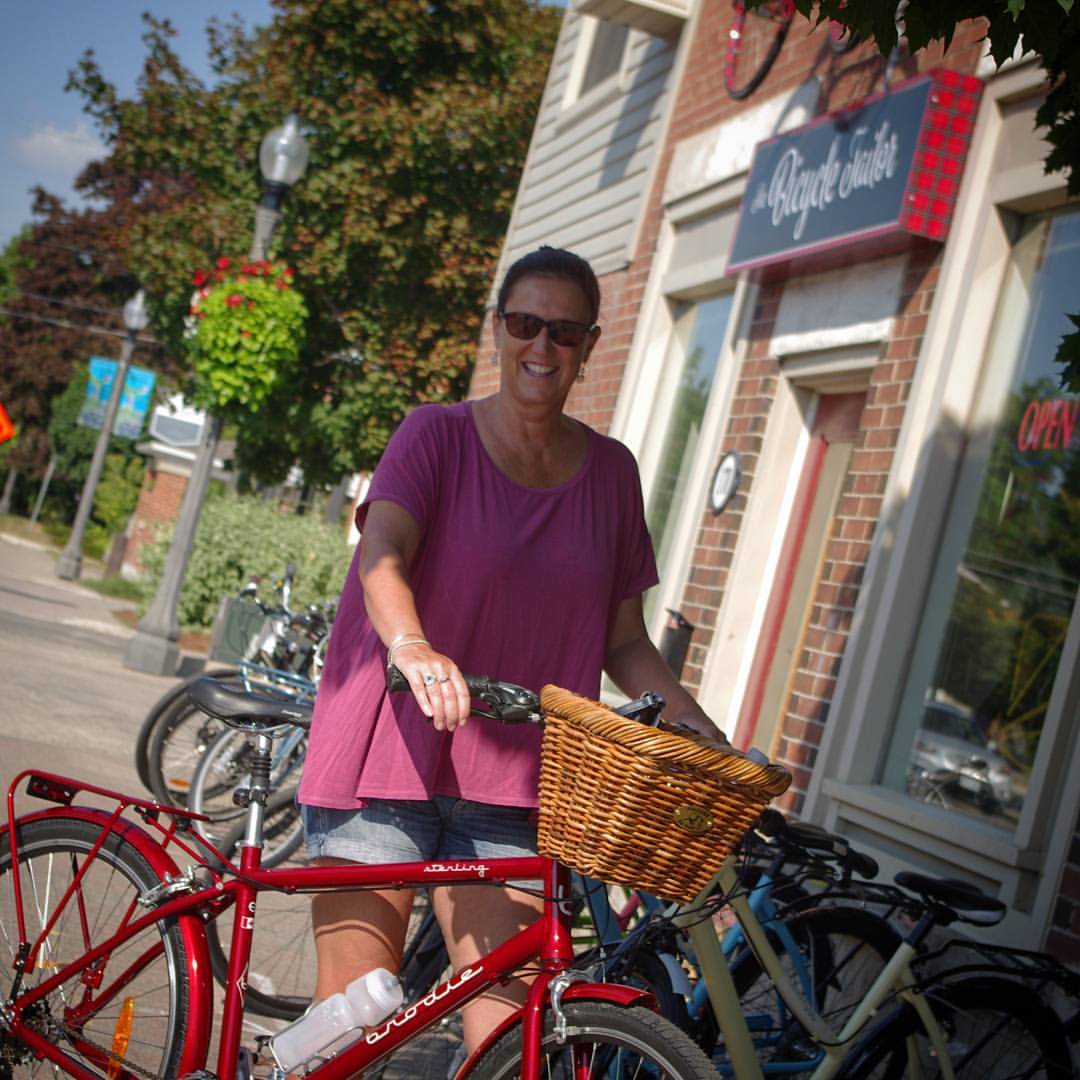 Watch for: Test rides that put a smile on your face
Details so you don't have to...but you can if you want.
I spoke at length with Bruce Spicer (lead product designer) and Matt Hornland (Eastern Sales manager) at Brodie about the designs and parts specs of their bikes. For every question I had about their choice of fork, hub, gear range, spoke gauge or grip compound, they not only had an answer, but they had a damn good one.
Every design element and every part on Brodie's bikes was chosen with purpose and direction, and their reasoning was completely honest and transparent. Brodie has already made the smart choices so you don't have to worry about it. Their bikes allow you focus on the experience of cycling rather than the mechanics of it. That being said, if you want to delve into the details, we'll talk your ear off.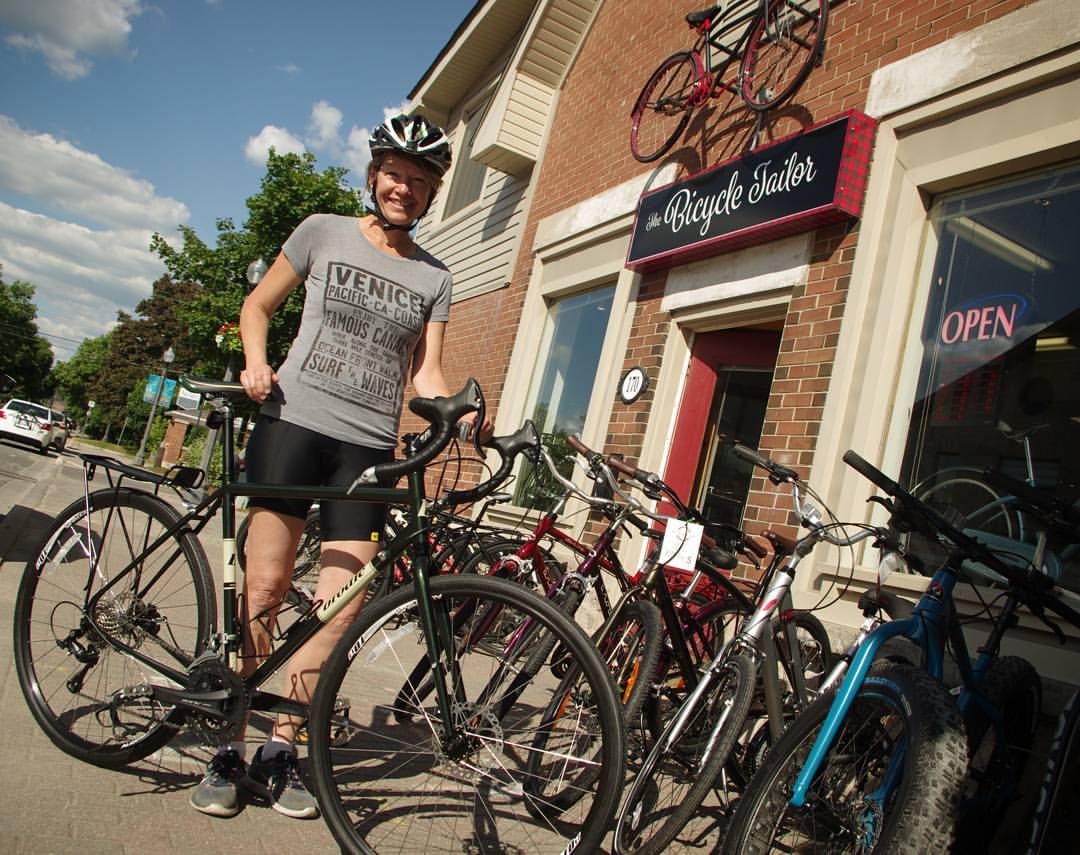 Brodie are also one of the few companies who make a proper touring bike. We're talking dedicated touring geometry, comfortable chromoly frames, barcon shifters, wide gear ranges and all the proper mounting points. These bikes take riders on real adventures. Paired with Arkel Panniers, this setup is about as Canadian as it gets.
Watch for: Bikes that are greater than the sum of their (already excellent) parts, thoughtful and spot-on geometry, real touring bikes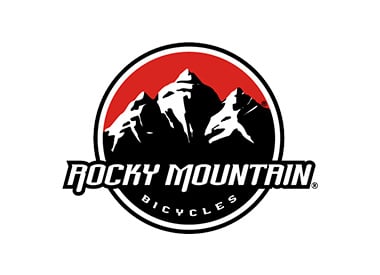 The biggest little brand in our shop, Rocky Mountain has proven itself time and time again in design, construction, quality value within the industry. Our shop focuses on Rocky's mountain bike lineup...we have access to all their bikes but regularly stock these models in-store:

Innovative Design
We respect Rocky Mountain as a company that's willing to take some risks and innovate where others sit back and watch the show. Rocky was an early entrant into the Plus bike category with their Sherpa model. They have since upped the ante with their Pipeline 27.5x3" trail brawler, and are now in the hardtail arena as well with the Growler. They continue to innovate with the Suzi-Q, bringing a complete fatbike line to market that may well change the face (or diameter) of this genre of bikes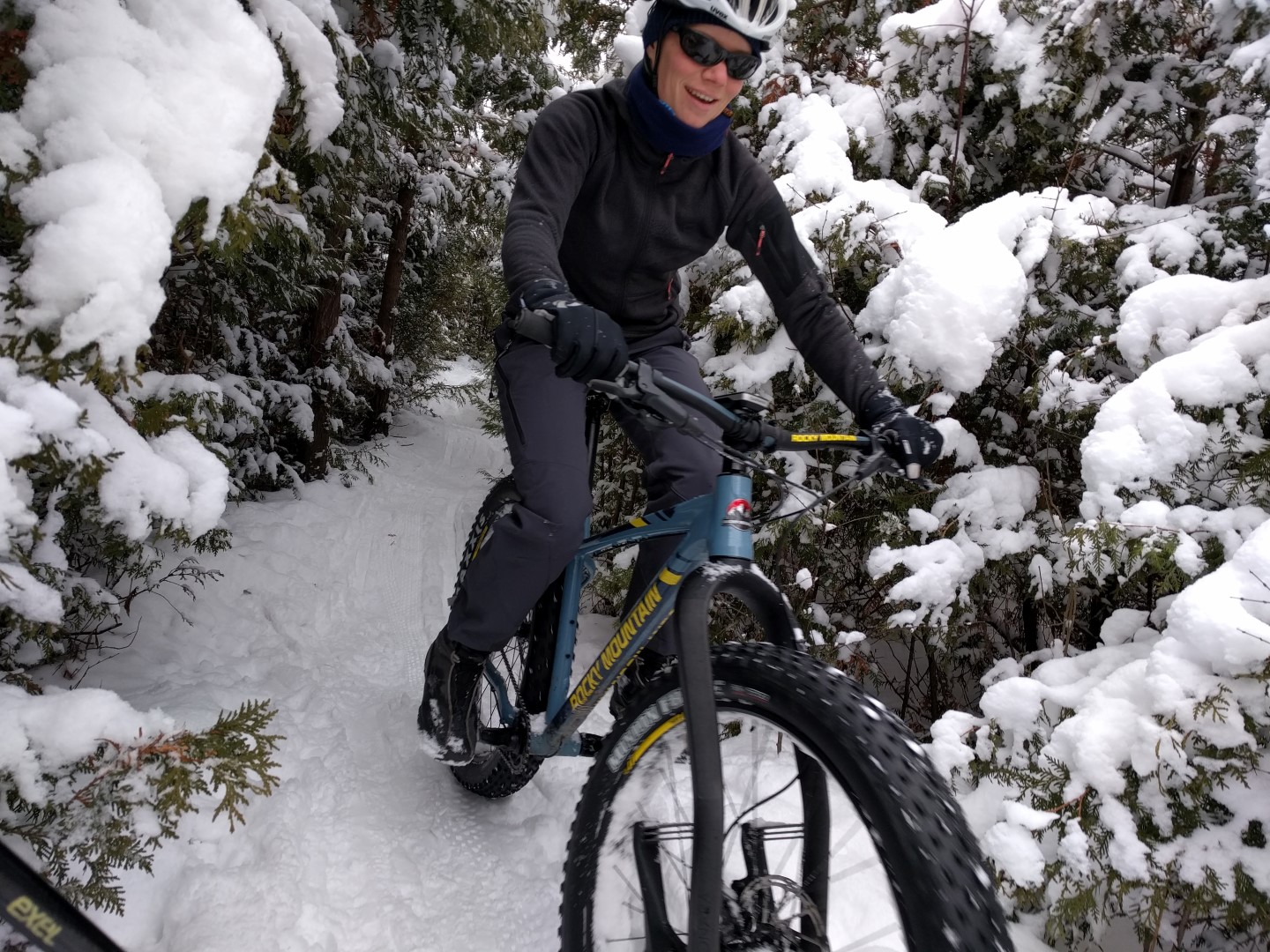 Rocky's has been tweaking geometry and suspension designs for decades, so their bikes just ride well throughout their lines, offering solid bikes for any budget. It's clear that the Canadian engineering and design teams are pulling their weight. It's also pretty obvious that these guys ride...and "love the ride" as the rocky motto goes. The proof is in the hashtag: #LoveTheRide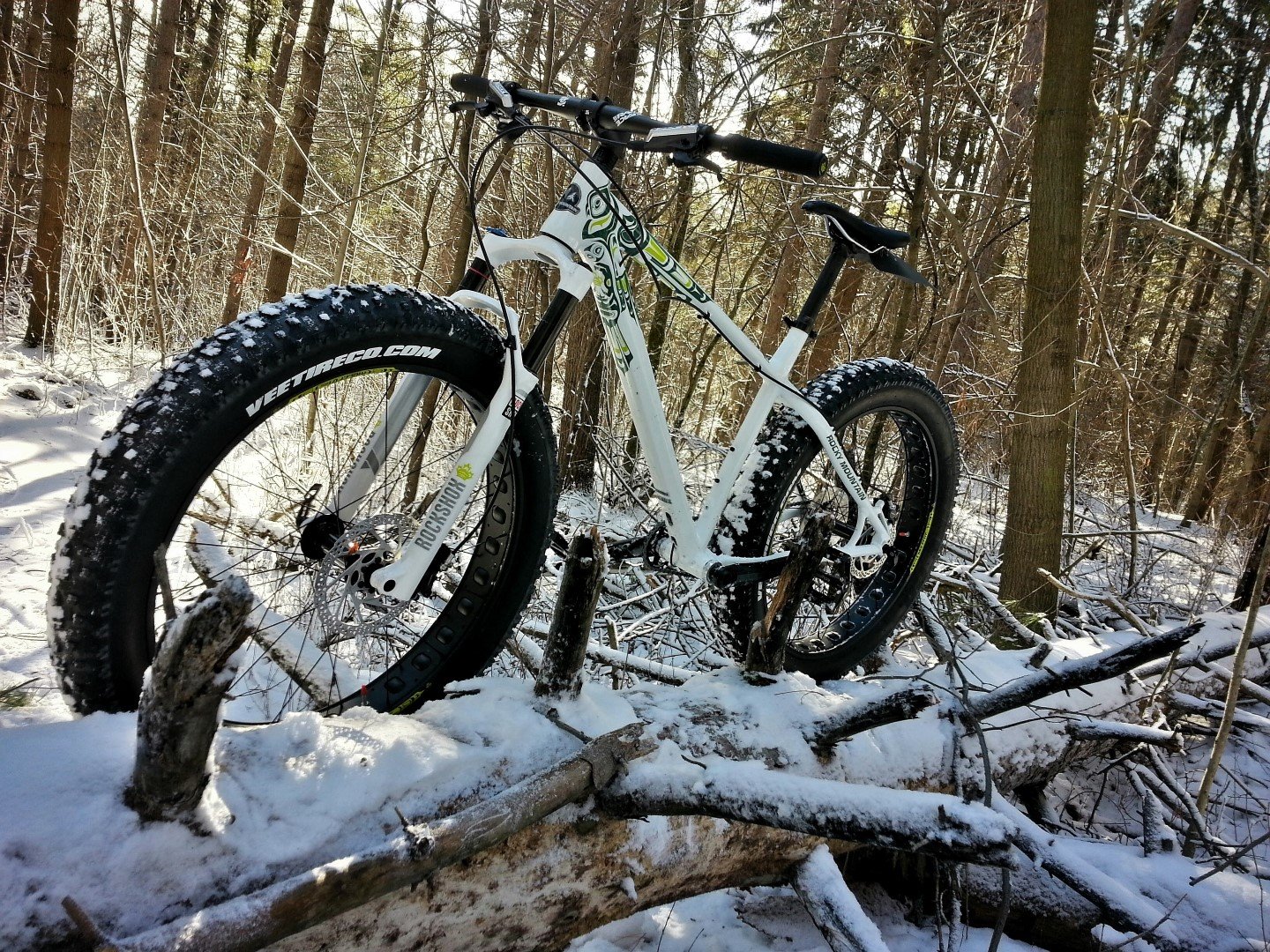 Watch for: Exciting new bikes, versitility within many riding styles, wide ranging models at various prices, proven geometry, excellent value.
Smart Specs
We are continually impressed with the smart component selection on Rocky's bikes from introductory models through to their top-tier builds. Those who look closely at the specs will find frames with modern tubing and standards, excellent drivetrains, brakes, hubs, rims, tires and suspension where other companies cut corners. What you get is a ride that will stay with you longer as you progress in your riding abilities, and require less upkeep and fewer upgrades down the road. We even provided a fleet of Rocky Mountain Vertex mountain bikes to the Centre Willington OPP in the spring of 2016.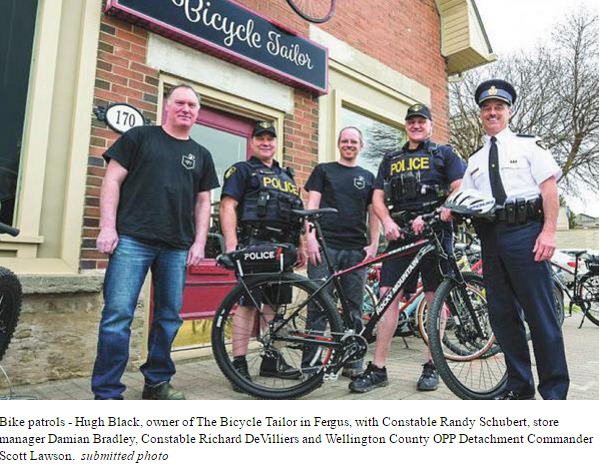 Watch for: Center-lock hubs, shimano drivetrain and brakes, tubeless-compatible rims and quality tires.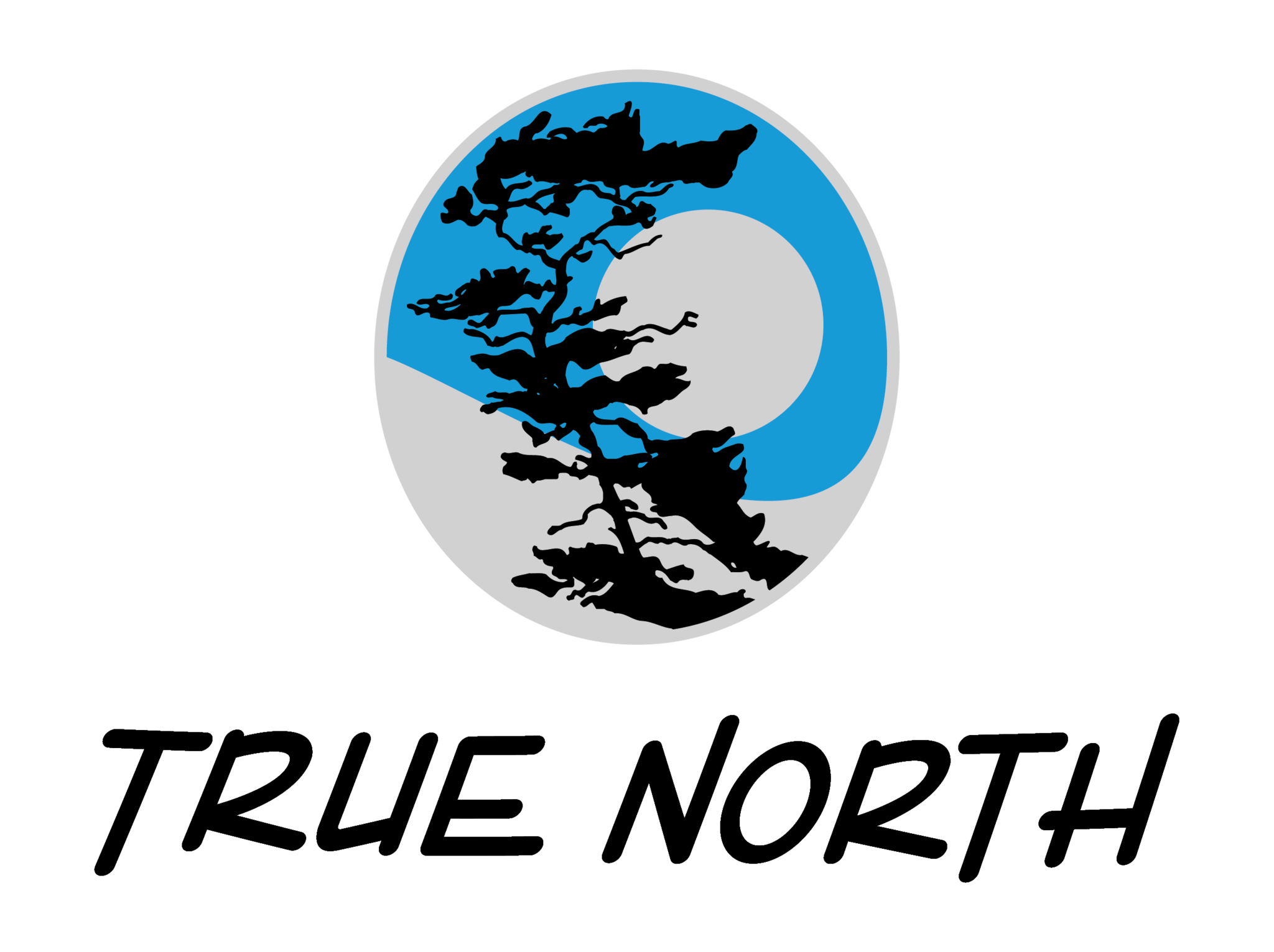 True North Customers
True North is a company based on values of quality, pragmatism, value and individuality, and we attract customers who are looking for those values in their bike. Our builds are functional, reliable, comfortable and built to last many, many years of riding.
History
True North Cycles was founded in 1993 when Hugh Black started building frames in the workshop of his parents' farm near Alma, Ontario, Canada. Hugh's dedication to custom-frame building was tested and proven in the early years: the workshop was heated by a woodstove, and Hugh had to repeatedly collect firewood to keep warm to work! Most of the early frames that Hugh designed and handcrafted were mountain bikes, but he steadily expanded his repertoire over time to include frames for other types of cycling.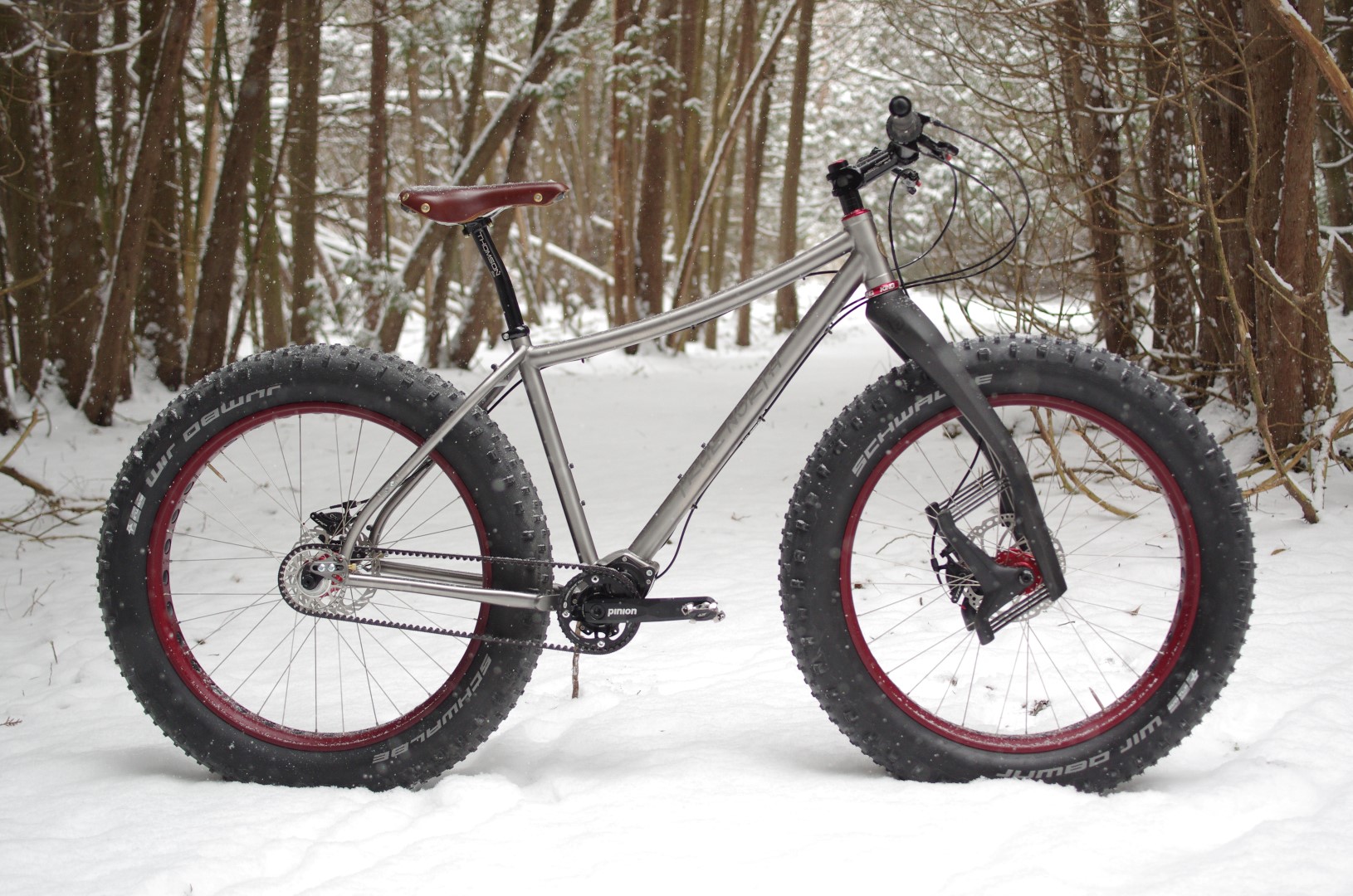 Hugh Black
Hugh graduated with a degree in Mechanical Engineering from Queen's University in Kingston, Ontario, Canada where he built and rode a number of prototypes of mountain bike frames. Upon graduation, Hugh was underwhelmed by the typical engineering jobs available in the labour market. He was fascinated with bicycle manufacturing, and excited about the possibility of dedicating his engineering skills and attention-to-detail to bicycle frame building. Hugh merged his passions for bicycles, engineering, and craftsmanship into what is now True North Cycles.
True North Cycles Today
True North Cycles is currently located in Belwood, Ontario, Canada. We specialize in the design and manufacture of steel and titanium bicycles various styles of riding ranging from touring to road to mountain. We continue to hand-build all True North frames in house, one frame at a time.